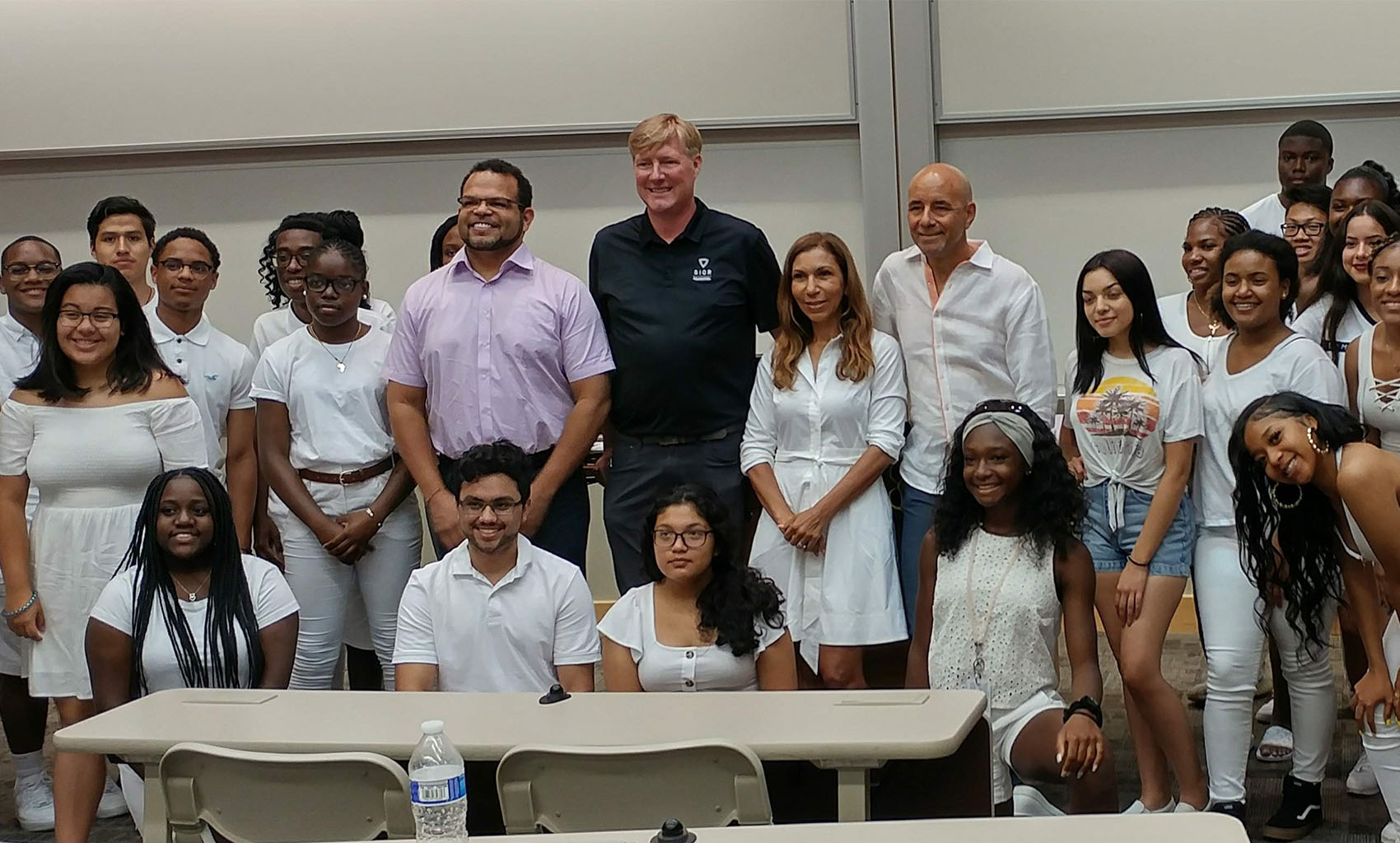 Student Programs
Student Programs
The SIOR Foundation supports programs for students interested in pursuing careers in commercial real estate, including global and chapter-level scholarships, educational programming, and mentoring.
Matching Scholarships
In order to maximize its support, the SIOR Foundation partners with local SIOR Chapters who provide scholarships to students aspiring to enter the commercial real estate field. To contact the chapter serving your region, click here.
Established in 2008, the Mildred C. Hanson, SIOR Memorial Fund has generously instituted an educational scholarship program intended to encourage and assist qualified female students in obtaining an education that will lead them into productive careers in the commercial real estate industry.
The SIOR Foundation will provide up to $4000 per chapter annually in matching grants for chapters to mentor and sponsor students to attend SIOR global, regional, and chapter conferences, at no cost to the student. The Student Real Estate Experience Program promotes the commercial real estate industry to potential professionals as they begin exploring their career path.