News & Impact
2022 Mildred C. Hanson, SIOR, Memorial Scholarship Awarded to Samantha Hoyle and Grace Donaldson
The SIOR Foundation is proud to announce that Samantha Hoyle (University of San Diego) and Grace Donaldson (The Ohio State University) are the recipients of this year's Mildred C. Hanson Memorial Scholarship.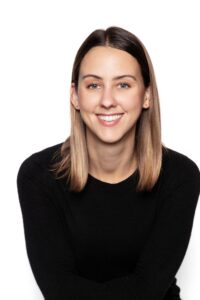 Samantha Hoyle is a 2014 graduate of San Francisco State University and is currently enrolled in the Master of Science in Real Estate (MSRE) program at the Knauss School of Business at the University of San Diego. Having previously worked as a Property Manager at Columbia Property Trust, she is currently a Development Intern with Pacifica Companies Retail and Development department.
---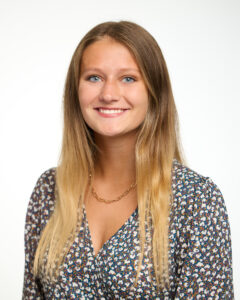 Grace Donaldson is a junior at The Ohio State University double majoring in Finance and Real Estate with a minor in Leadership Studies. She is currently a Brokerage Intern at Colliers and will be joining JLL in Chicago as a Capital Markets Intern during the summer of 2023. On campus, she serves as the President of Fisher Real Estate Society and the Professional Director for Buckeye Professional Advancement and Development. She is also a member of the Mount Leadership Society Scholars Program and Pi Beta Phi. Post-graduation, she plans on pursuing a career in commercial real estate brokerage.
Established in 2008, the Mildred C. Hanson, SIOR Memorial Fund has generously instituted an educational scholarship program intended to encourage and assist qualified female students in obtaining an education that will lead them into productive careers in the commercial real estate industry.