News & Impact
2021 Mildred C. Hanson, SIOR, Memorial Scholarship Awarded to Elinor Oren and Aesha Mehta
The SIOR Foundation is proud to announce that Elinor Orden (University of California) and Aesha Mehta (Rutgers Business School) are the recipients of this year's Mildred C. Hanson Memorial Scholarship.
Elinor Oren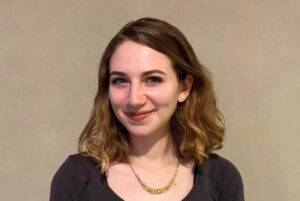 Elinor Oren is a junior at University of California, San Diego pursuing her Bachelor of Science in Real Estate and Development. She is currently attending a study abroad program in Real Estate/Planning at University College London and will be a real estate acquisitions intern at Prudential (PGIM) this summer. She was a Girls Who Invest Scholar and is Vice President of Triton Real Estate Organization at UC San Diego.
---
Aesha Mehta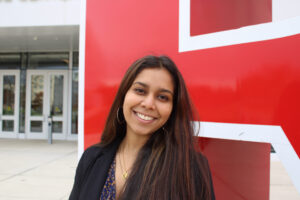 Aesha Mehta is a junior at Rutgers Business School studying Finance and Supply Chain Management with a concentration in Real Estate. She is currently an intern at Project Destined for Spring 2022 and will be an incoming Commercial Real Estate Summer Analyst at Wells Fargo in the summer of 2022. She is involved on campus and is the social media manager at the Rutgers Real Estate Club and the Vice President of Finance for the Rutgers University Supply Chain Association. She was a Girls Who Invest OIP Scholar and part of the Women BUILD Ellen Pao Cohort at Rutgers University. In the future, she hopes to inspire young women and make a positive impact in the commercial real estate field full-time.
Established in 2008, the Mildred C. Hanson, SIOR Memorial Fund has generously instituted an educational scholarship program intended to encourage and assist qualified female students in obtaining an education that will lead them into productive careers in the commercial real estate industry.