News & Impact
Now Accepting Applications for the 2020 Mildred C. Hanson, SIOR Memorial Scholarship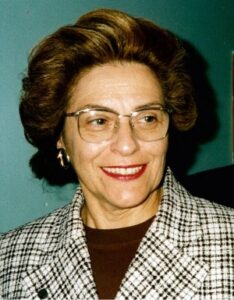 The Mildred C. Hanson, SIOR Memorial Fund awards up to $4,000 in scholarship funds to a qualified rising junior or senior female student who's enrolled in a program of study designed in pursuit of an undergraduate degree in an accredited four-year college or university program in Real Estate, Business, or Finance, in the United States or Canada, who intends to pursue a career in commercial real estate.
Please share this information with your interns and university contacts!
Deadline to Apply is November 30, 2020, 5:00 EST.